News
We're ecstatic that Bottle Rocket Comedy Club are back curating a full festival line-up of incredible comedy at Firebug this year. You can check out their full line-up over on our comedy events page, but highlights include the marvellous ROBIN INCE, ELLIE TAYLOR, JAMES ACASTER, NICK HELM, JOHN ROBINS & VIKKI STONE – as well as a whole host of other names.
Featured Music: Indie Pop Alldayer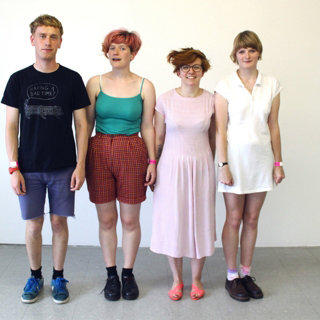 Sweeping the nation's annual Indie Pop Alldayer returns for another year with a stellar line-up including The School, Trust Fund, Tyranosaurus Dead & More
Featured Comedy: Dane Baptiste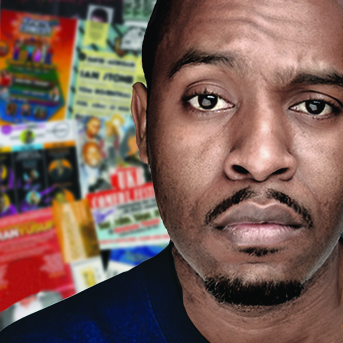 Dane Baptiste doesn't fit in. In this hugely successful debut hour, this original and provocative rising star asks: is there a place for Citizen Dane? Nominated for Foster's Edinburgh Comedy Award, Best Newcomer 2014. As seen on Seann Walsh's Comedy Spectacular (BBC3) and Live from The Comedy Store (Comedy Central) "Observational comedy at its finest" (The Independent).
Opening Hours
Monday
Midday - 2am
Food: Midday - 9pm
Happy Hour: 6pm - 9pm
Tuesday
Midday - 4am
Food: Midday - 9pm
Happy Hour: 6pm - 9pm
Wednesday
Midday - 4am
Food: Midday - 9pm
Happy Hour: 6pm - 9pm
Thursday
Midday - 4am
Food: Midday - 9pm
Happy Hour: 6pm - 9pm
Friday
Midday - 4am
Food: Midday - 7pm
Happy Hour: Midnight - 2am
Saturday
Midday - 4am
Food: Midday - 7pm
Happy Hour: Midnight - 2am
Sunday
1pm - 2am
Food: Midday - 7pm
Happy Hour: 6pm - 9pm