News
We're super, super psyched to finally be able to show you our Dave's Leicester Comedy Festival line-up, as usual put together by the mighty BOTTLE ROCKET COMEDY CLUB.

Check the full line-up over on our COMEDY EVENTS page, but highlights include ROISIN CONATY, JOSIE LONG, JARRED CHRISTMAS, RICHARD HERRING, ALUN COCHRANE and so many more.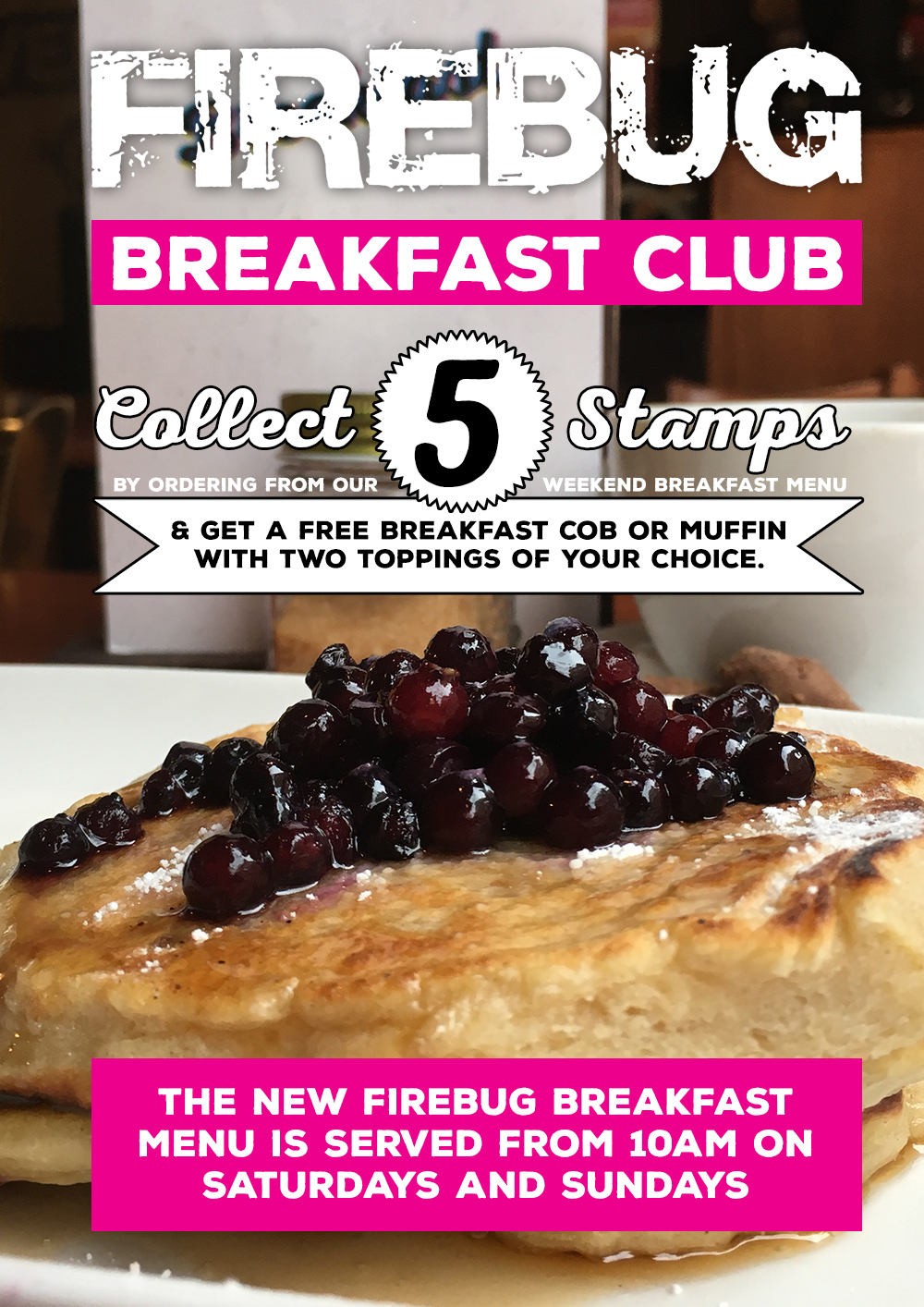 Independent Venue Week is a 7 day celebration of small music venues around the UK and a nod to the people that own, run and work in them, week in, week out and Firebug is incredible proud to be a part of it this year.
Our promoters have put together a series of shows to showcase our awesome live venue and bring you the best new music throughout the week.
Head over to our Music Listings to pick up tickets and see what else you can expect throughout the year.
25.01 - SAM DUCKWORTH & GRACE PETRIE
27.01 - GNARWOLVES & GUESTS
30.01 - DELTA SLEEP, JOHNNY FOREIGNER & MORE
31.01 - COURTESANS & GUESTS

SUNDAY ROASTS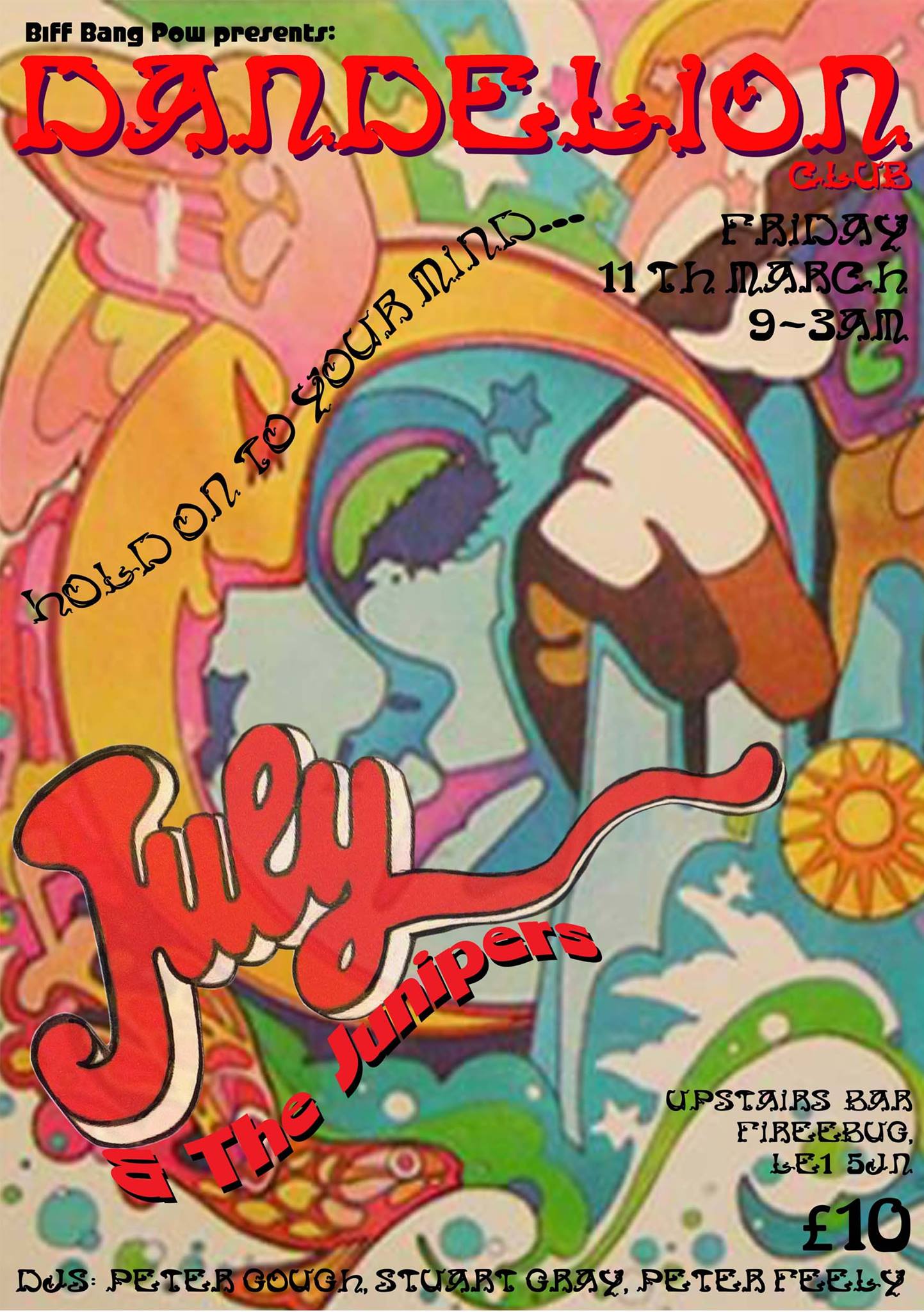 Opening Hours
Monday
Midday - 2am
Food: Midday - 9pm
Happy Hour: 6pm - 9pm
Tuesday
Midday - 4am
Food: Midday - 9pm
Happy Hour: 6pm - 9pm
Wednesday
Midday - 4am
Food: Midday - 9pm
Happy Hour: 6pm - 9pm
Thursday
Midday - 4am
Food: Midday - 9pm
Happy Hour: 6pm - 9pm
Friday
Midday - 4am
Food: Midday - 7pm
Happy Hour: Midnight - 2am
Saturday
10am - 4am
Food: 10am - 7pm
Happy Hour: Midnight - 2am
Sunday
10am - 2am
Food: 10am - 7pm
Happy Hour: 6pm - 9pm