MUSIC & FILM FOCUS: Muted Fnord and Lucy Peel
Muted Fnord launched their collaboration with Filmmaker Lucy Peel at Firebug last week, in the form of the short film 'Tumbling'. You can now watch the film right here:

Okay, I Know We're Supposed To Sell You Booze…
But for some reason this week we have loads of chocolate…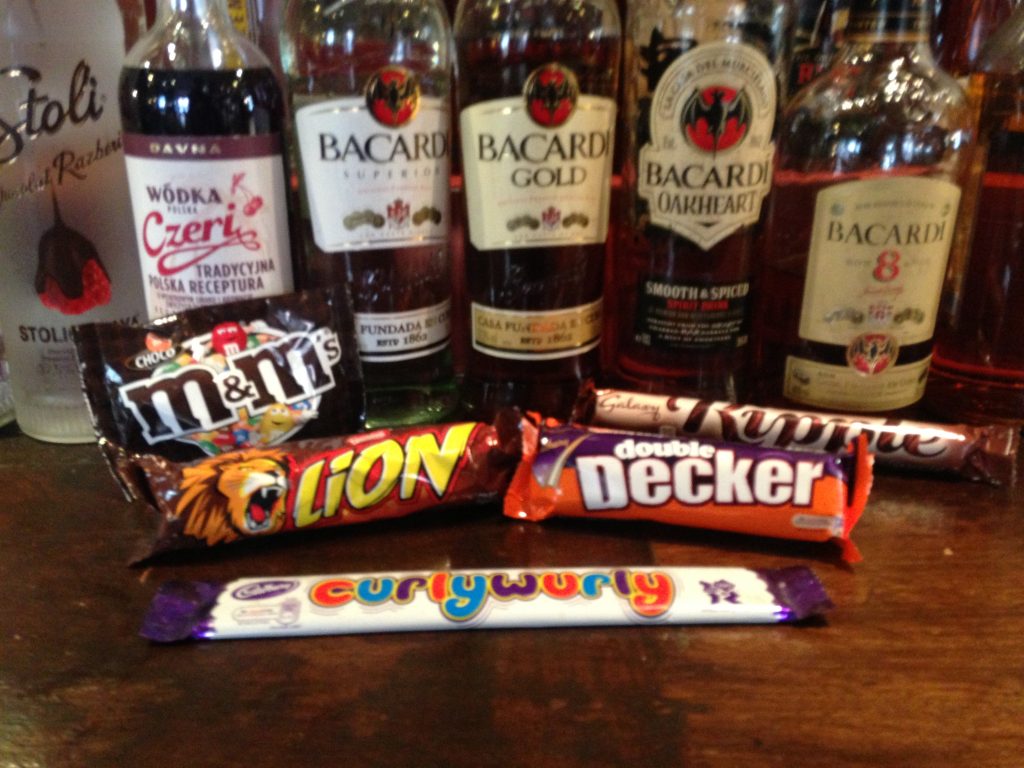 Just saying…
Bottle Rocket Comedy Club Announces Ed Fringe Preview Shows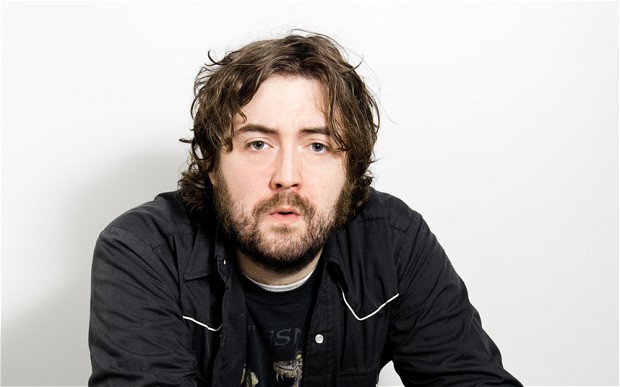 Our relentlesly brilliant comedy promoters, Bottle Rocket, have announced their full line-up of Edinburgh Fringe previews this summer.
Tickets for all shows are available from WeGotTickets.
20th June – Nick Helm & Daniel Simonsen
26th June – Romesh Ranganathon & Brett Goldstein - LEICESTER COMEDY FESTIVAL AWARD WINNERS SPECIAL
27th June – Tom Rosenthal & Pat Cahill
4th July – Carl Donnelly & Carey Marx
11th July – Zoe Lyons & Chris Stokes
25th July – Glenn Wool & Very Special Guests TBA

Today's Specials
This week we've got some extra special specials for you, in addition to our regular menus:
- Mozzarella Stuffed Sweet Potato and Bean Burger
- Whole Baked Mini Brie served on a Garlic Crouton with Mini Leaves.
- Slow Cooked Lamb in a Tomato and Vegetable Stew, Served with Rice
- Eton Mess
Biff Bang Pow Is Back with The Telescopes
Biff Bang Pow returns with special Guests, The Telescopes and the Silver Factory plus Djs playing the usual mix of indie, psychedelia, mod, garage punk, and northern soul.
The Telescopes are an English noise, space rock, dream pop and psychedelic band, drawing influence from artists such as Suicide, The Velvet Underground and The 13th Floor. They have a total of six released albums since their debut Taste released in 1989. Formed in 1987 by Stephen Lawrie, Space-rock Legends The Telescopes have been mining a unique anti-myopian seam of drone/dream noise & psych for over 20 years. Along with bands like Loop, Spacemen 3, The Jesus and Mary Chain & My Bloody Valentine the group were responsible for creating the kind of mind expanding Spacerock music that influenced bands like Ride, Slowdive and the whole Shoegaze/ Nu-gaze genres.
Their "#Untitled Second" album for the legendary Creation records is now perceived by many as a lost classic. While re-issues, on labels such as Bomp!, Rev-ola, Spaceage, Midsummer Madness and The Committee To Keep Music Evil, brought their early sounds to a new generation of ears, and prompted the NME to declare 'the genius of The Telescopes'.
Their current music has been described as- "primeval drone, rich in texture, with soaring feedback, forever spiralling outward, fractal and hypnotic – a bed of noise percolating at the edges of audition." The Wire described them as having "a very real & crazy originality that carries fat tons of wallop," and Julian Cope is a fan. In July 2011, the band were invited Portishead to perform at the ATP I'll Be Your Mirror at Alexandre Palace. An event repeated at Austin Psych Festival 2012 curated by The Black Angels. An album of new songs is also underway, following sessions at the Brian Jonestown Massacre studios in Berlin and Spectrum co founder Richard Formby's studio in Leeds. doors at 9pm!"