Win Tickets to Summer Sundae Festival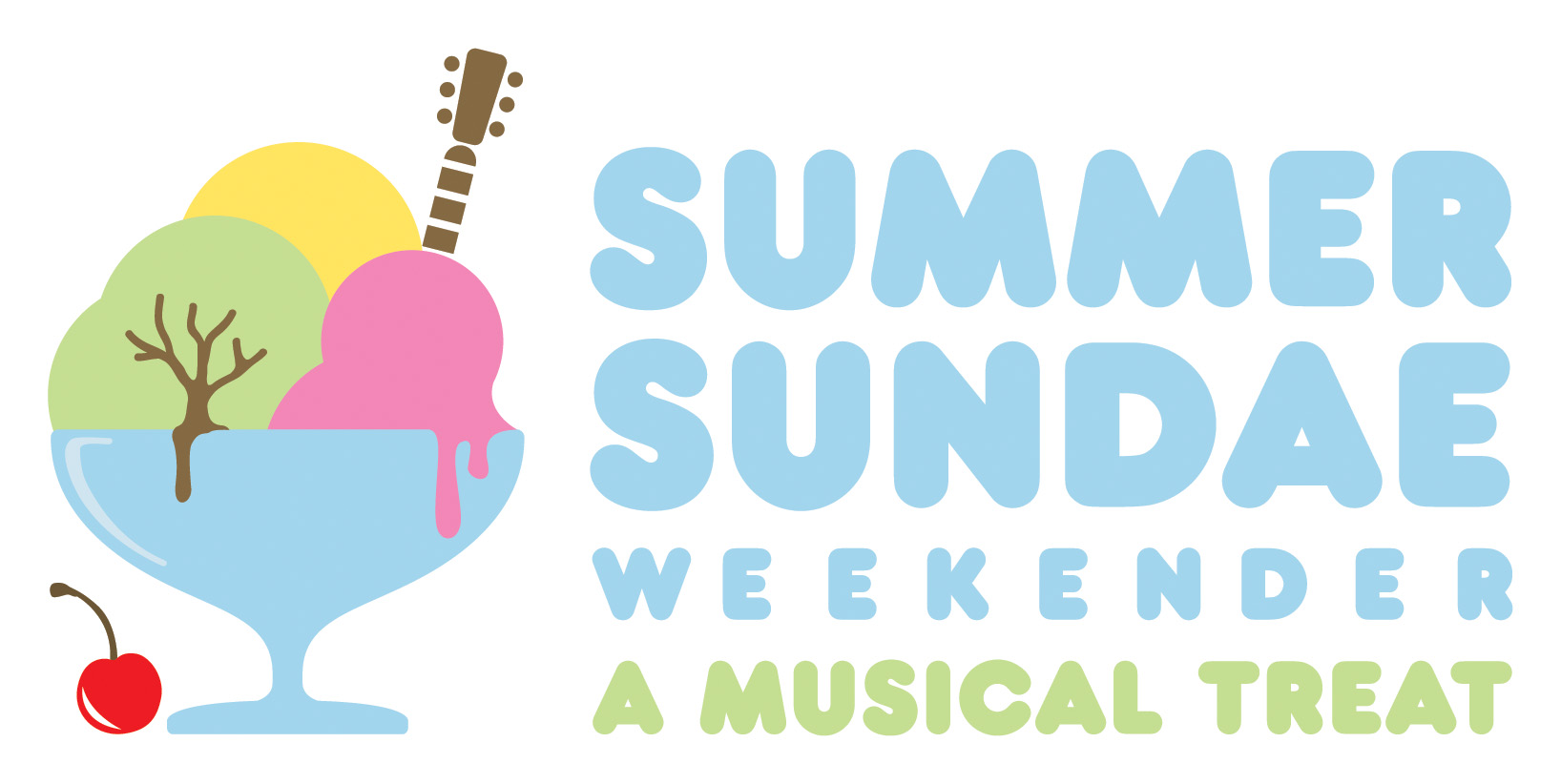 We're giving away a pair of tickets to the Sunday of this years Summer Sundae festival. If you fancy watching Bellawave, Beth Rowley, Billy Bragg Celebrates Woody Guthrie's 100th Birthday, Cowboy, Deer Tick, Django Django, Ed Harcourt, Furies, Gold Panda, Grace Petrie, Her Name Is Calla, Hey Sholay, Japandroids, Jersey Budd, Juan Zelada, King Charles, Lazy Lester and Friends, Lewis Floyd Henry, Maybeshewill, Midnight Wire, Prash Gor, Public Image Limited, Reverend and the Makers, Siobhan Mazzei, Stay+, Team Me, The Black Seeds, The Leicester All Ska's Reggae Big Band, The Magic Tombolinos, The Simpletones, The Skunk-Boy Project, The Staves and The Twilight Sad, Then this competition is for you.
All you have to do is come in to Firebug and fill out a form. We'll draw the names out of a hat on THIS SUNDAY and let you know ASAP.