Thanksgiving at Firebug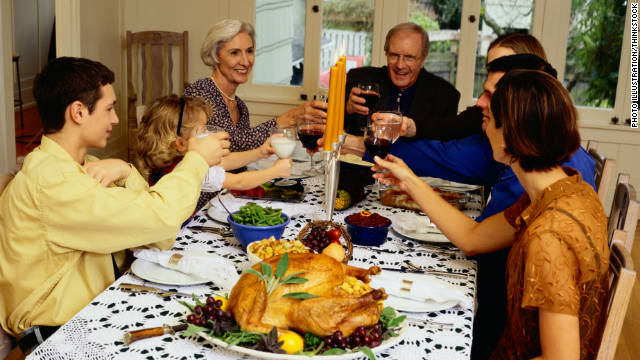 Whether you're American or not who doesn't like a festive event that has food as it's main event. Tomorrow (Thursday 28th November) we'll be celebrating with a Roast Turkey and Vegetarian Thanksgiving dinner served from midday until 9pm, in addition to our normal menu.
If you're a yank ex-pat, Americanophile, or just really hungry, join us for some smashing roast meat and veg.