New Cocktail Menu Coming Soon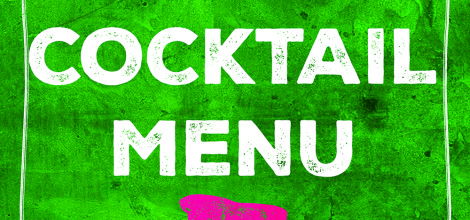 We rarely get as excited about something as we do about our cocktails. We've been proud to have one of the more popular selections of mixed drinks in the city for the last decade, but we need to keep things fresh and interesting and that's exactly what we're about to tell you about.
In the next couple of weeks we'll have a BRAND NEW cocktail menu. We'll be keeping a bunch of our old favourite of course, but we'll also be introducing a whole slew of new drinks, flavours and spirits in to the mix.
Watch this space for information on when they'll be available.