MUSIC FOCUS: The Telescopes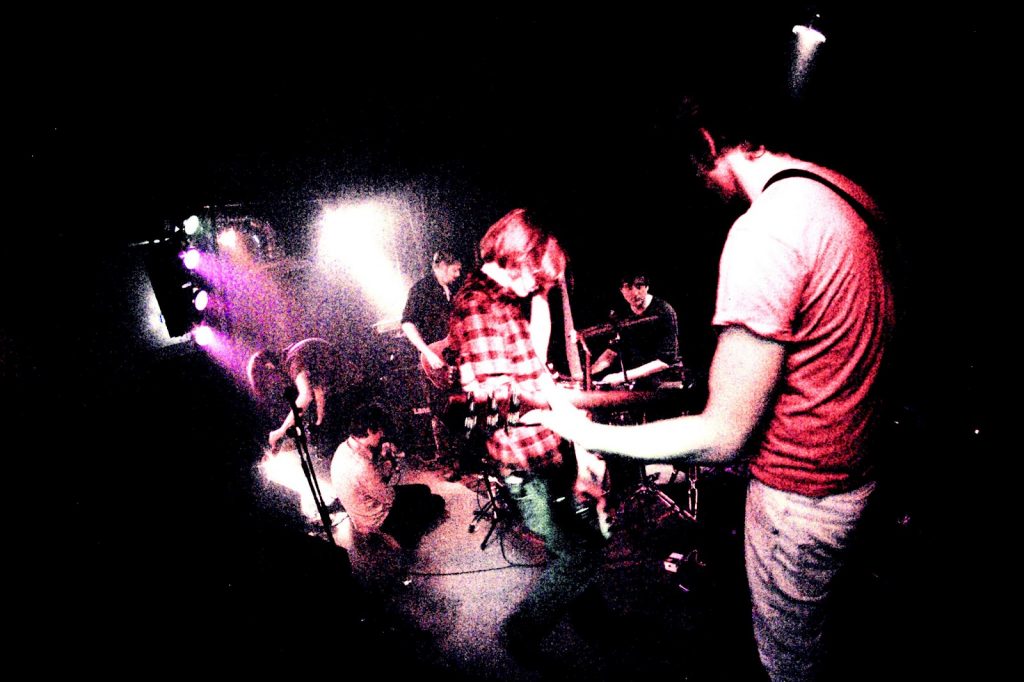 Formed in 1987 by Stephen Lawrie, The Telescopes are an English noise, space rock, dream pop and psychedelic band, drawing influence from artists such as Suicide, The Velvet Underground and The 13th Floor Elevators. They have a total of six released albums since their debut, Taste, released in 1989.
You can catch them headlining this Saturdays Biff Bang Pow Club Night. Doors open at 9:00pm.