MUSIC FOCUS: The Silver Factory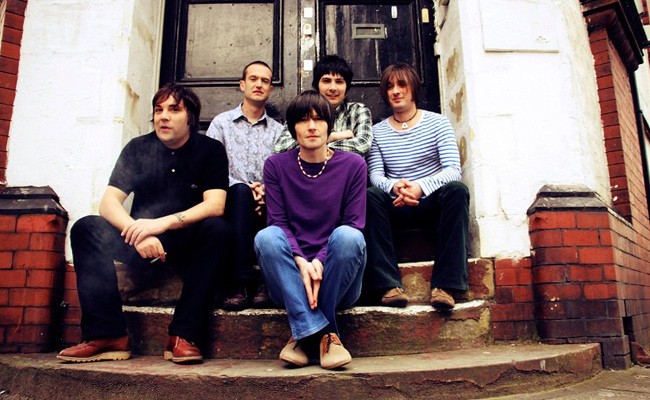 The Silver Factory began in the summer of 2008 by Fran Feely, who after a lot of experience in groups decided to start a musical project which embraced some of his musical heroes from the eighties, such as, The Field Mice, The House of Love, The Sea Urchins The Stone Roses, Early Primal Scream and other groups from the C-86 movement, but at the same time, reflected the passion for some other bands from the sixties like The Velvet Underground and The Byrds.
The name of the group was inspired by Andy Warhol, since THE SILVER FACTORY was the name Warhol used to refer to the studio where he worked.
The band signed to Spanish record label Elefant Records in the summer of 2011 and to date have released a vinyl 4 track EP 'The Sunshine's over you' with a free download voucher and recently released a mini LP 7 tracks called – 'If words could kill' also comes with a free download voucher.
You can see them playing Biff Bang Pow alongside The Telescopes and Children of Leir at Firebug on the 22nd June.