MUSIC FOCUS: Some May Run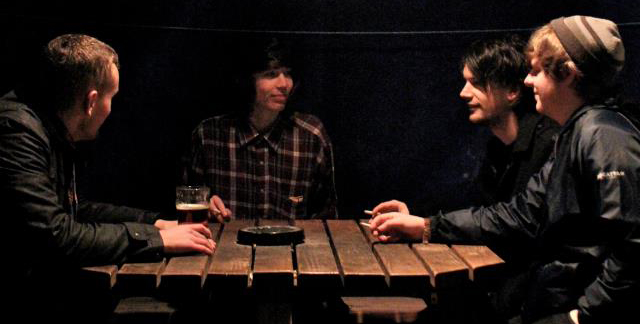 At Firebug we like to feel like we're part of a vibrant community of musicians and artists from across the city, and indeed the country. We thought it was about time we started posting some little features on some of our favourites, so you can learn to love them like we do.
Our first featured band is Some May Run. They're relative newcomers to the city's music scene, but their off-kilter almost jazz influenced hardcore is something special. They've just released their debut EP for free, which you can download from their bandcamp page.