MUSIC FOCUS: Moving Mirrors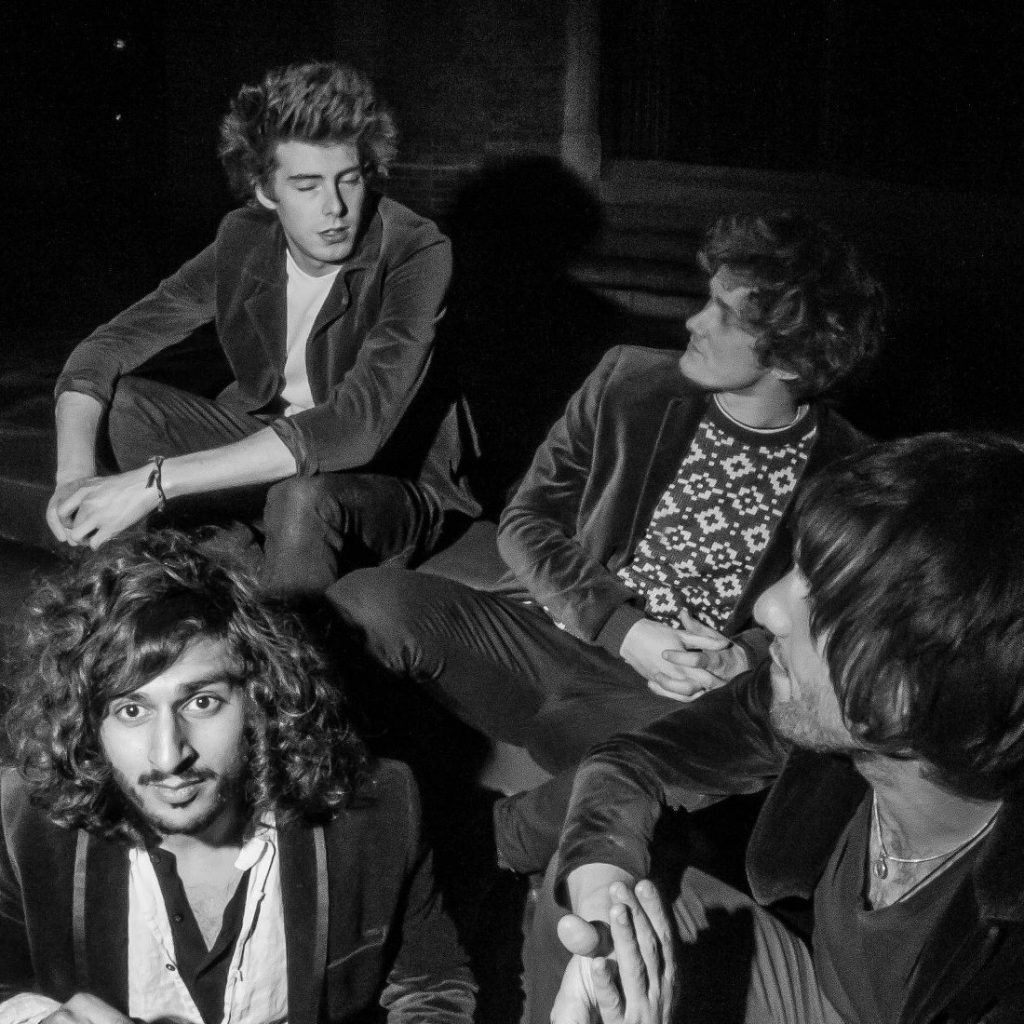 The Moving Mirrors are a group of dynamic young musicians from the midlands dedicated to perpetuating artistic freedoms and collective consciousness through musical experience and experimentation.
Their self-titled debut album (released 30/11/12) is a fourteen track masterpiece of swirling psychedelic sounds, stomping rhythms and  haunting melodies.
"Moving Mirrors" was offered up to fans on free download for a limited time period and available to buy in a variety of different formats following its release.
The plan initially was to make the album available to the general public via a contribution price decided by the individual  listener. The band states: "The most important thing is for people to hear and enjoy our music. We're not businessmen trying to squeeze you for every penny you've got. We are human beings you know"
Have a listen here: https://www.facebook.com/movingmirrors