Lunch Times at Firebug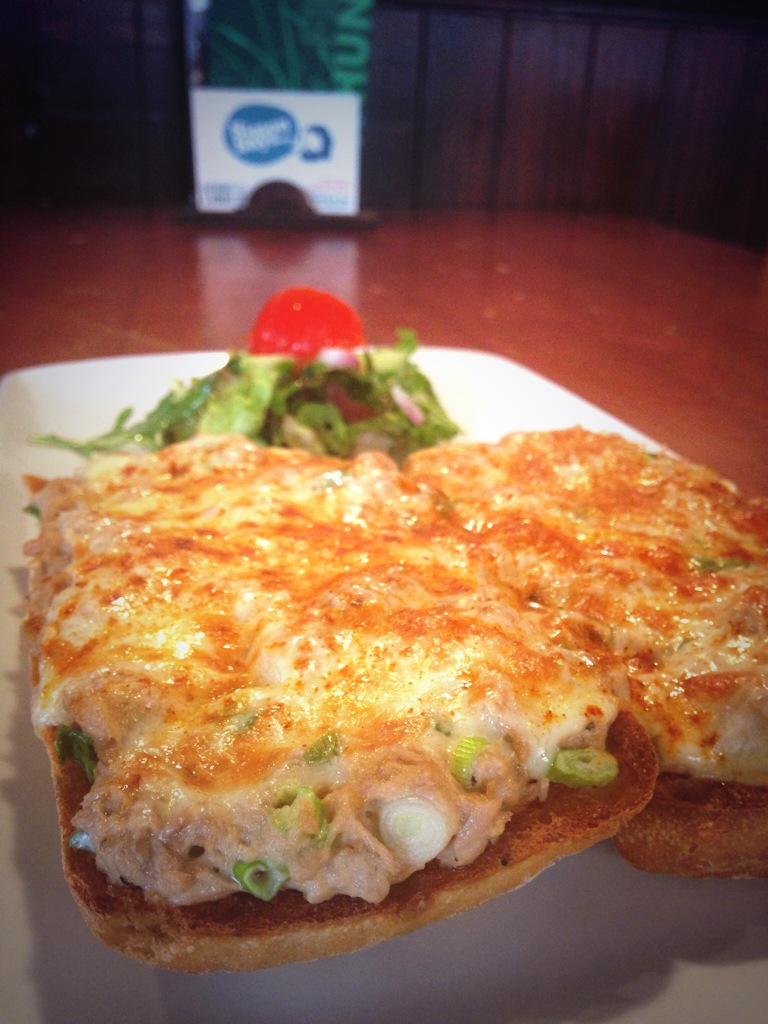 Hey! We launched our new menu a few months ago, and it's been a massive hit. We just wanted to let you know about a few things you might not be aware of that we think are important to know!
Are you a student or a Council or NHS worker? Well, if you nab one of our Firebug discount cards (by nab, we mean come in and sign up at the bar) you can get a full third off selected food all day every day during service hours. Pretty sweet, right?
If you're rushed for lunch or you're in a large group, you can pre-order. We'll happily let you take menus away to your office if you want to peruse the deliciousness from the comfort of your desk. Just give us a call on 0116 255 1228.
We've got a couple of rooms upstairs that are perfect for lunch meetings – seated, standing or with cabaret style tables. The whole building has free wifi and there are projectors, screes and almost anything you might need. Even disco lighting if it's a meeting about partying.
For any further info drop us an email on info@firebugbar.co.uk and we'll be happy to answer any questions.