Independence Day at Firebug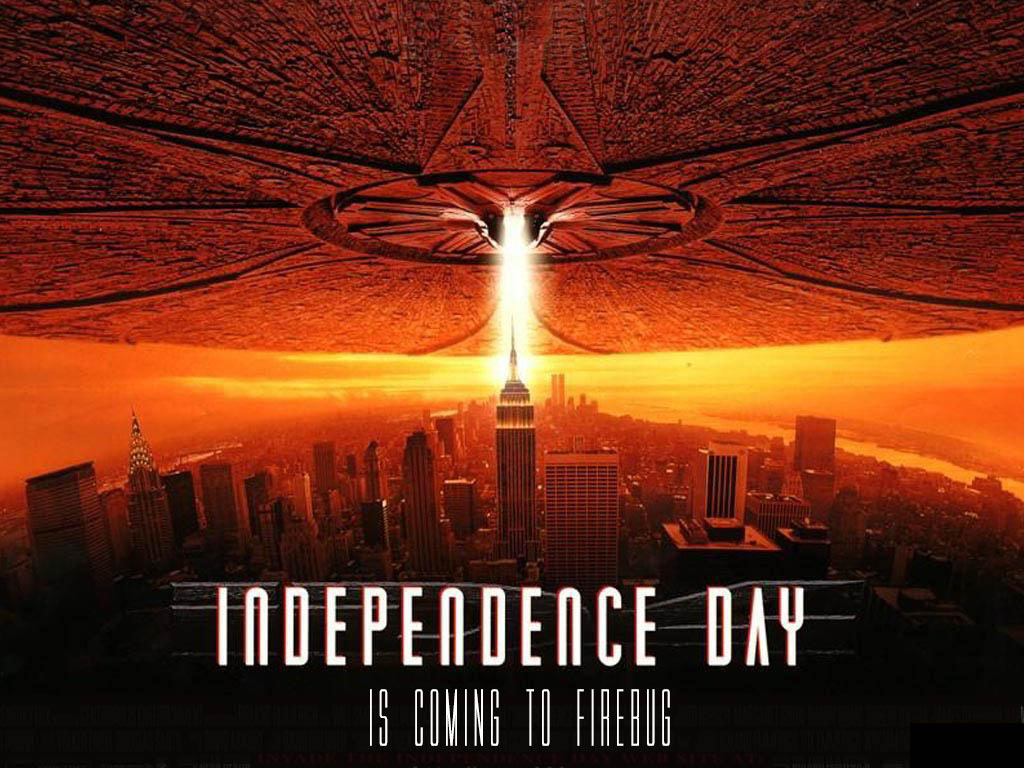 We'll be celebrating American Indpendence day with some awesome food prepared by our kitchen.
We'll have some surprises on the day – but we've also given our whole July 'Eat Something Else' menu a bit of a North American flavour. Here's a snapshot of what you can expect…
Vegetable Chowder
A creamy mixed vegetable soup, topped with a cheedar cheese crouton.
Meat Feast Sandwich
Chicken, bacon, pastrami and pepperoni, topped with melted cheese and fried onions.
Cheese Feast Sandwich
Choice of Mozzarella, stilton, Cheddar, Red Leicester, Brie, Goat's cheese and Emmental melted onto an open ciabatta. Served with salad, fried onions, or just as it is.
Cajun Chicken Sizzler.
Cajun spiced chicken, fried with mixed peppers and onions. Served with tortilla wraps, salsa, sour cream and a corn on the cob.
Cajun Vegetable Sizzler
As above but with an extra large helping of cajun spiced peppers and onions
Chilli Dogs
Giant hot dog, topped with fried onions, beef chilli and cheese. Served with side salad, and matchstick fries.
Veggie Chilli Dog
As above but with quorn sausage and veg chilli
Rack of BBQ Ribs
Served with coleslaw, corn on the cob, and seasoned chips.
South Western style salad
A salad of black eyed peas, avocado, tomatoes, and feta cheese. Served with a garlic crouton,    and lime dressing.
Pumpkin Pie
Sticky spiced pumkin pie. Served with whipped cream.