Daphne & Celeste
April 2 @ 7:30 pm

-

10:30 pm
Event Navigation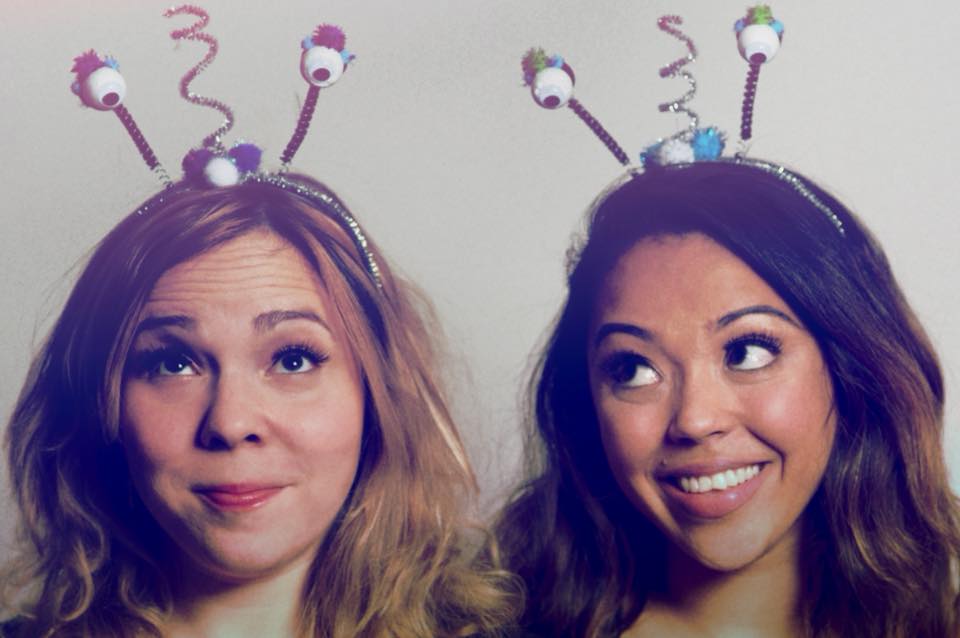 TICKETS: https://www.seetickets.com/event/daphne-celeste/firebug/1200601
The world has changed a lot since Daphne & Celeste stormed up the charts with their effervescent earworms U.G.L.Y and Ooh Stick You, in the early days of the 21st Century, with both songs still notching up hundreds of thousands of views nearly two decades later.
After a brief Twitter exchange with legendary electronic pop producer Max Tundra in 2011 the trio began working on new music based on wild topics ranging from time travel to pipelines under the sea.
What emerged was a truly eclectic cornucopia of giddy, ridiculous, genre-bursting pop, combining Daphne & Celeste's soaring, melodic tones, with Tundra's restlessly inventive production. This comeback album promises to be a toothsome, chordy, maximalist feast.
The return of Daphne & Celeste and subsequent release of their new single You And I Alone has sent waves of joy throughout the musical world, garnering countless features in publications ranging from The NME to Fader, all singing the praises of the fearless pop duo.
'Brilliantly bizarre and unexpected' – The NME
'Daphne and Celeste seem almost ahead of their time – returning heroes, even' – DIY Mag
'[The new single is] fantastic: an icy synthpop number that incorporates skittish beats and lyrical references to David Foster Wallace's novel Infinite Jest and Joni Mitchell's Court and Spark, while retaining the playfulness of the duo's original hits' – The Guardian
Related Events
No Comments