COMEDY FOCUS: Paul Sinha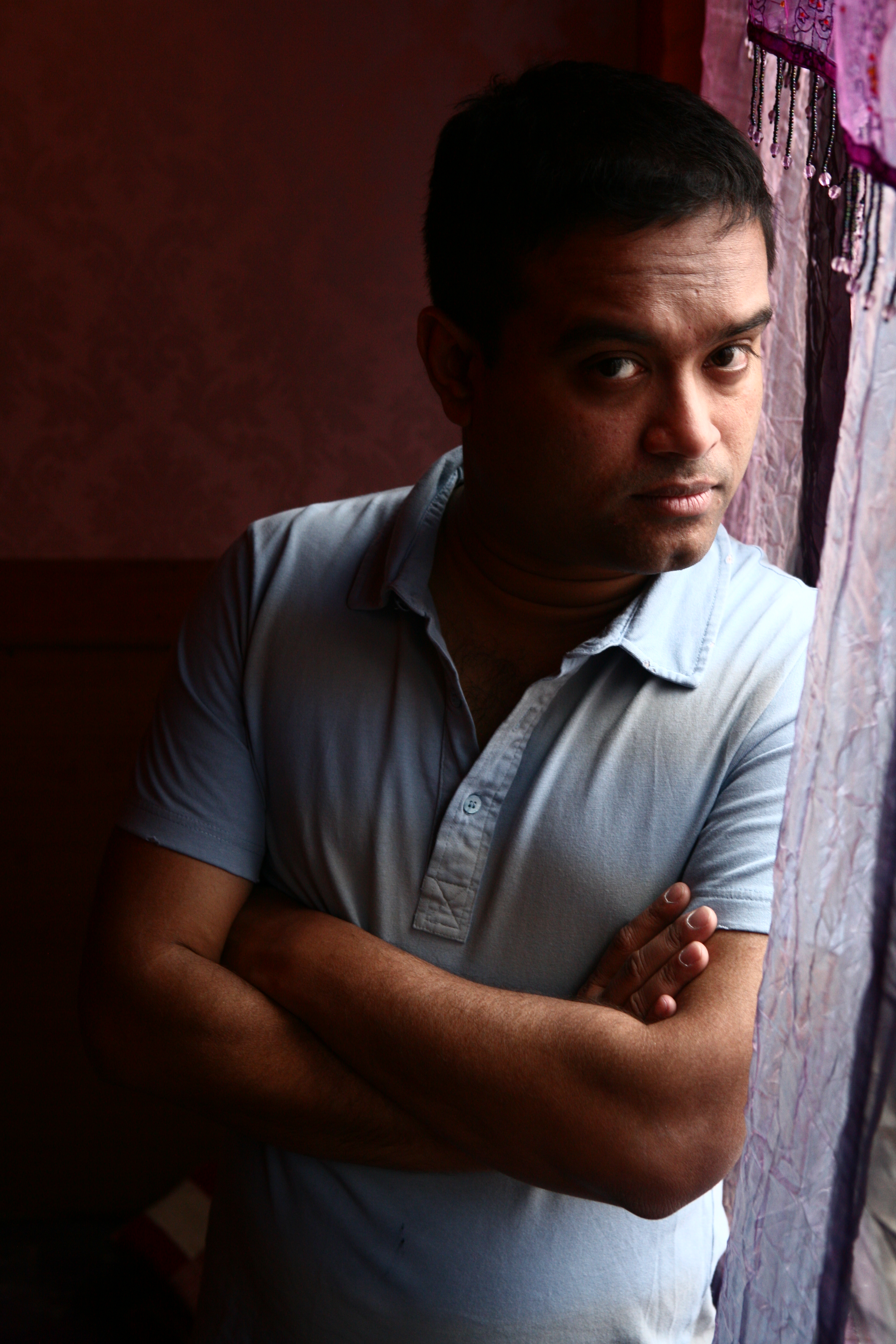 It really wasn't that long ago that critically acclaimed comedian Paul Sinha was in a relationship drought, had never won an episode of a television quiz show, was terrified that the Olympics might be a calamitous failure and took pride in his dress sense.
This is the story of what happened next…
"Well on the way to earning himself a place in the pantheon of comedy greats." The Scotsman
"Makes you realise the power of stand-up comedy and the respect it deserves as an art form." Yorkshire Pos
Paul Sinha plays Firebug on Saturday 9th February as part of Dave's Leicester Comedy Festival. Get Tickets Here.